Govin Tech maximizes the value of AI investments by deeply understanding your business, applying context and constantly recommending strategies for growth.
How does Govin Tech compare?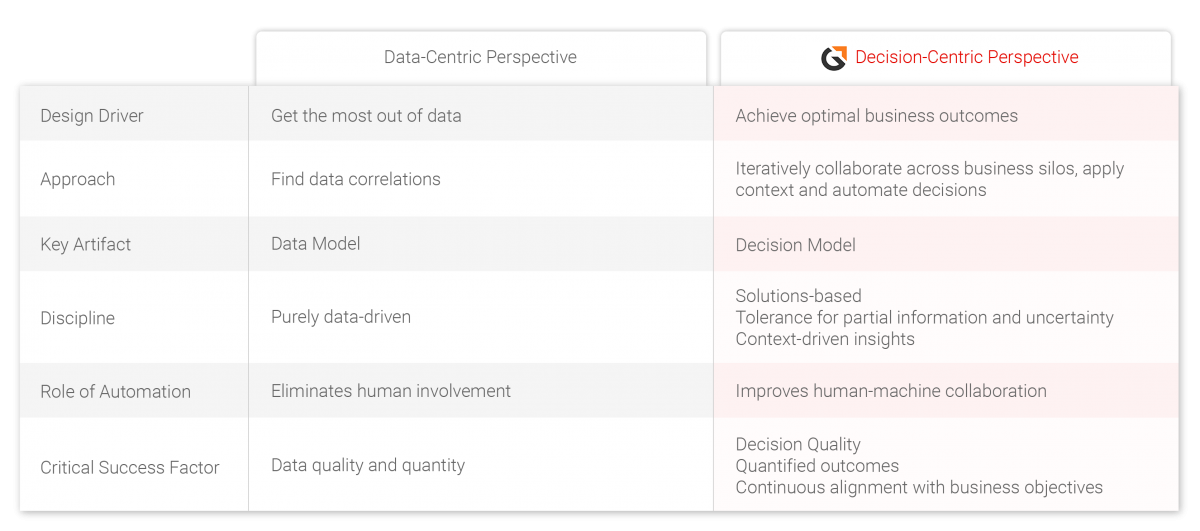 Sense
Data from internal and external sources are continuously analyzed on multiple levels to expose patterns and fluctuations that could indicate opportunities. diwo automates this process by linking to data sources and analyzing them to continuously sense, synthesize, and present predefined opportunities before they occur.
Act
The result? Every user receives suggestions for actionable guidance with real-time insights, in an easy-to-understand contextual format. Working with multiple strategies, Govin Tech guides users towards the best game plan and instructs them step by step. The interface provides an intuitive user experience, even quantifying the user's adjustments in real-time.
Explore
A combination of predictive, prescriptive, and optimization methods are used to analyze and recommend an optimized strategy for addressing sensed opportunities.
Learn
Govin Tech Artificial Intelligence capabilities allow it to learn and assimilate decisions continuously. diwo grows as it learns, constantly improving its prediction accuracy and sensing speed. It also optimizes the user's experience, by learning from user input and assessing the impact of past actions on business performance.